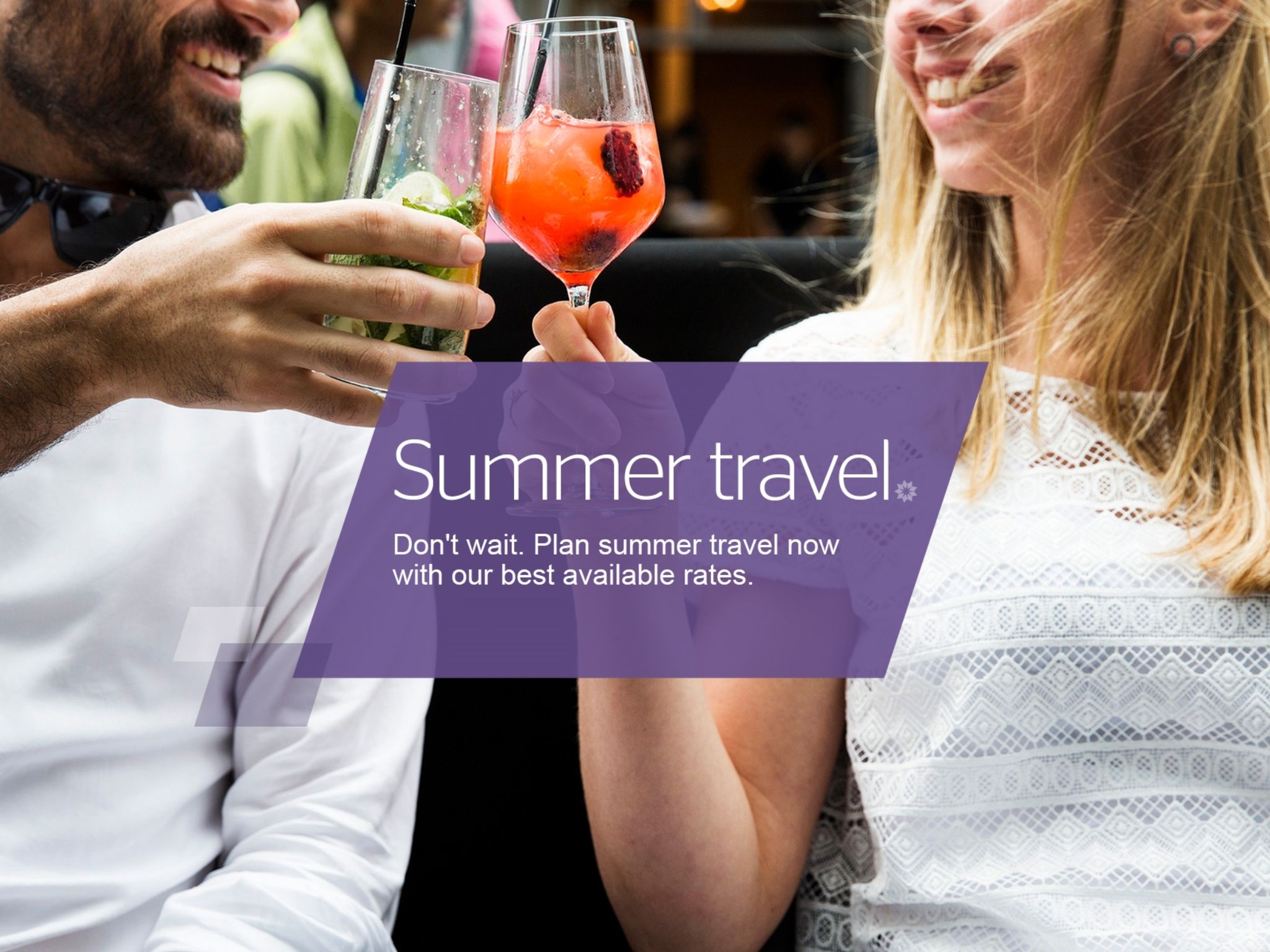 German Village is an important and charming neighborhood that's not to be missed. Our hotel near German Village Columbus is ideally located for you to stay comfortably while exploring this historic district just south of downtown Columbus. Only a short five minute drive from our hotel, these quaint tree-lined streets are filled with the history of Columbus' early German immigrants.
Attractions in German Village include:
Outdoor dining along brick paved streets
Local art galleries and retail shopping
Self-guided walking tour
Parks and gardens
Distinct historic architecture
Location:
The German Village Visitor's Center is located at 588 South Third Street, Columbus, Ohio 43215.
Transportation:
From our hotel, the German Village Visitor's Center is only a two minute drive, or 15 minute walk down South Third Street. Exit the hotel, turn right on East State Street, the turn right on South Third Street and continue until you reach German Village.